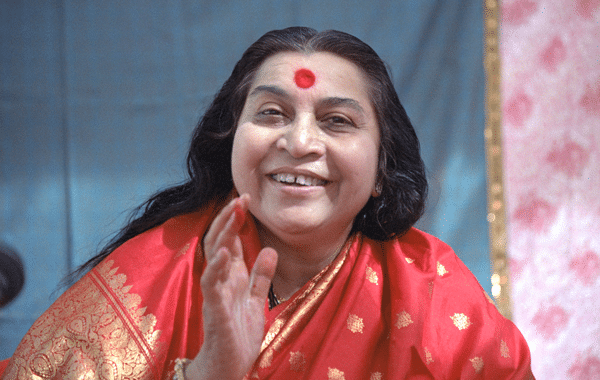 Sahaja Yoga Meditation is a method of actualizing the pure state of meditation, through the awakening of our inner spiritual energy. In the Sanskrit language it literally means a spontaneous connection; "yoga" of our inner spiritual energy, Kundalini, with the all-pervading, Divine energy of the universe. This experience of inner spiritual awakening also called as self-realization leads to a profound state of silence, a state of "Thoughtless Awareness", where the mind is silent, and you simply witness the present moment.
Weekly Meditation Sessions offered at no cost:
Due to COVID-19 concerns, we are only offering l

ive online meditations using Zoom. Please use the following links.
Every Wednesday 7:00 PM
Every Saturday 10:30

AM
Center Address:
North Austin Business Center 8711 Burnet Road, suite #A12, Austin TX, 78757
For more information please call: 512-828-0129
Email: Austinsahajayoga@gmail.com